When I'm bored at home with Mason and know that he's due for a nice long nap, I strap him into the car seat and head to
Target
. Although this is definitely a good time killer, I usually end up spending money on unnecessary things. I did, however, get a good deal on some strawberries, $1.79 for a pound!
After my run with Mason today (2.37 miles) I made myself a strawberry smoothie. Into the blender went 4 strawberries, 1 cup of vanilla soy milk, 1 scoop vanilla protein powder, 1/4 cup vanilla yogurt, 1 teaspoon vanilla extract, and about 1 tablespoon of agave nectar to sweeten things up.
Cool and delicious it was definitely what my body was craving after the run. And don't worry, I didn't drink it (and then subsequently spill it) in our bedroom. Next time I'll add a few more strawberries for an even more berry taste.
Yesterday we received the
Crate and Barrel
catalog in the mail and I already found a bunch of things I want ... although most are unattainable there are some summer entertaining items that I would like.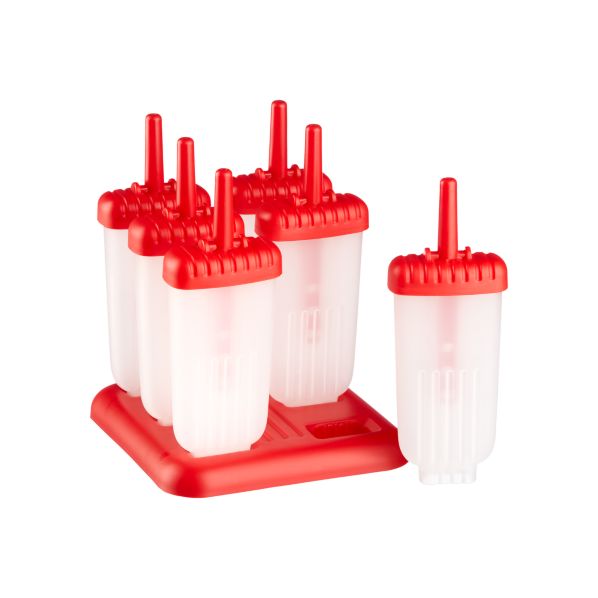 Set of 6 Ice Pop Molds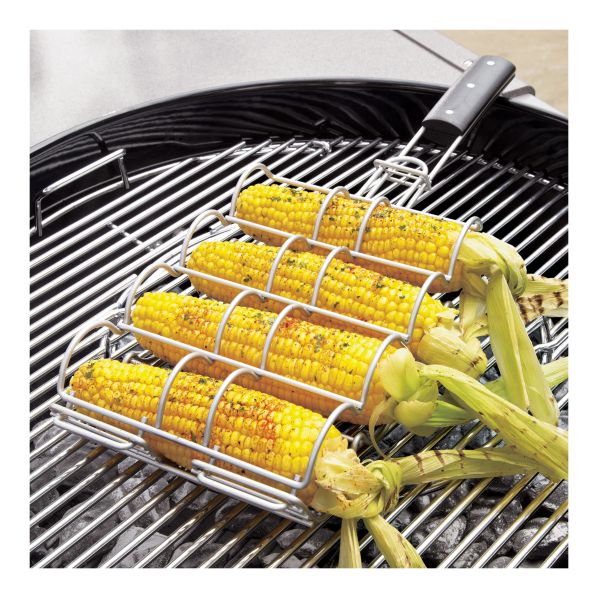 Corn Griller Basket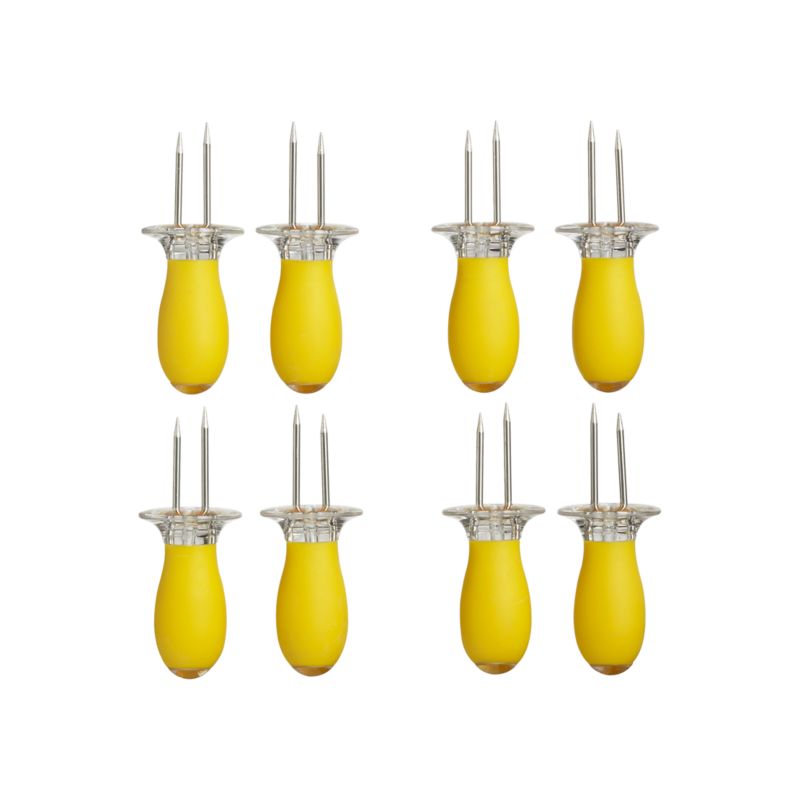 Set of 8 Corn Picks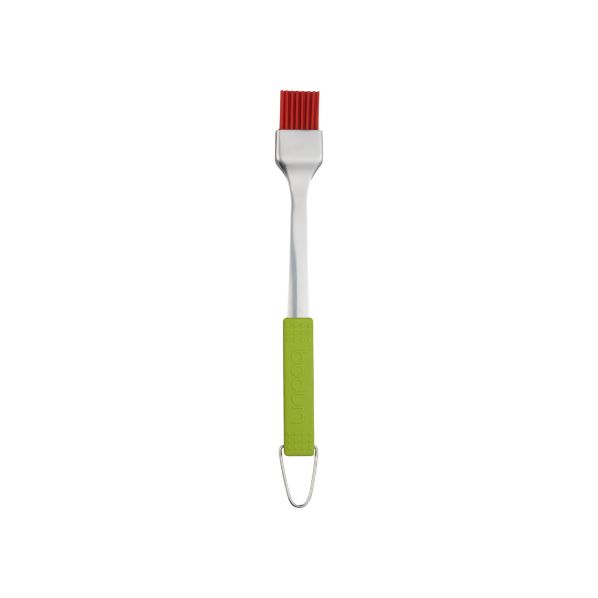 Bodum Fyrkat Barbeque Basting Brush
Anyone want to buy me these items? Maybe my next "I'm bored with Mason" trip will lead us to Crate & Barrel.
Day #10 of my work out streak!